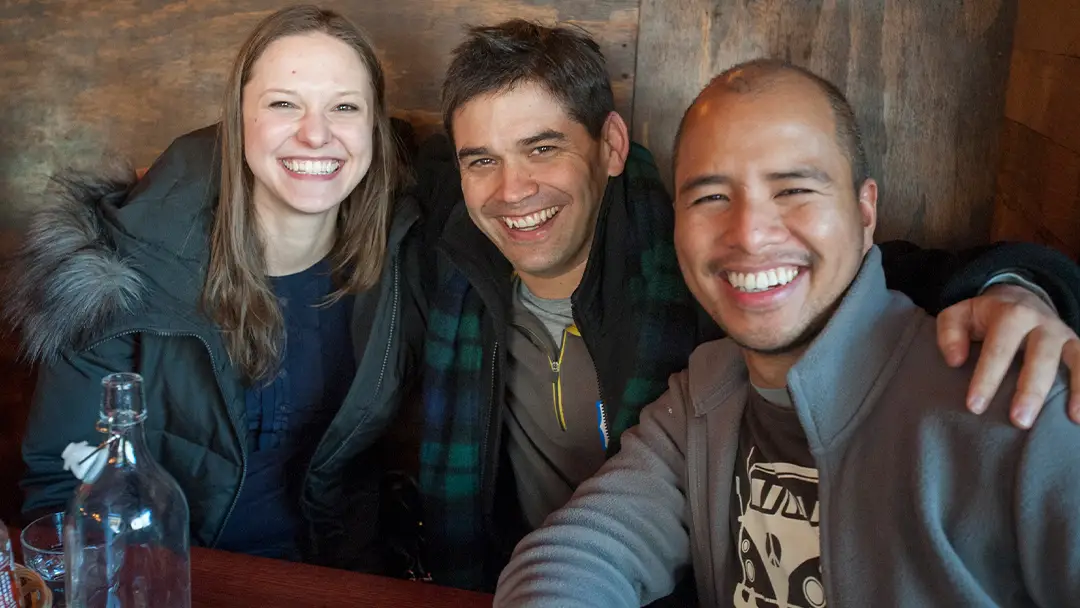 Kiwanis International offers club formats that meet the needs of a diverse world and provide service opportunities to more people:
Classic Kiwanis clubs

: The traditional club found in most communities today, the "classic" club meets in-person on a regular basis. This club type fits many communities and can be adapted to diverse groups, corporations or specific professional societies.

Internet-based clubs:

Offering flexibility for those who travel often or cannot attend traditional meetings, internet-based clubs' meetings are generally held in online chat rooms, and officers use technology extensively to keep members informed and connected.

Young professionals' clubs

: These clubs meet the needs of younger members with busy lifestyles, generally offering more flexible meeting schedules and hands-on service projects. In addition, young professionals' clubs conduct social activities for members and families, and they use technology in club operations and administration. 

3-2-1 clubs:

These clubs are for members who want to meet less and do more. A 3-2-1 club represents three hours of service, two hours of social activity, and a one-hour meeting each month.