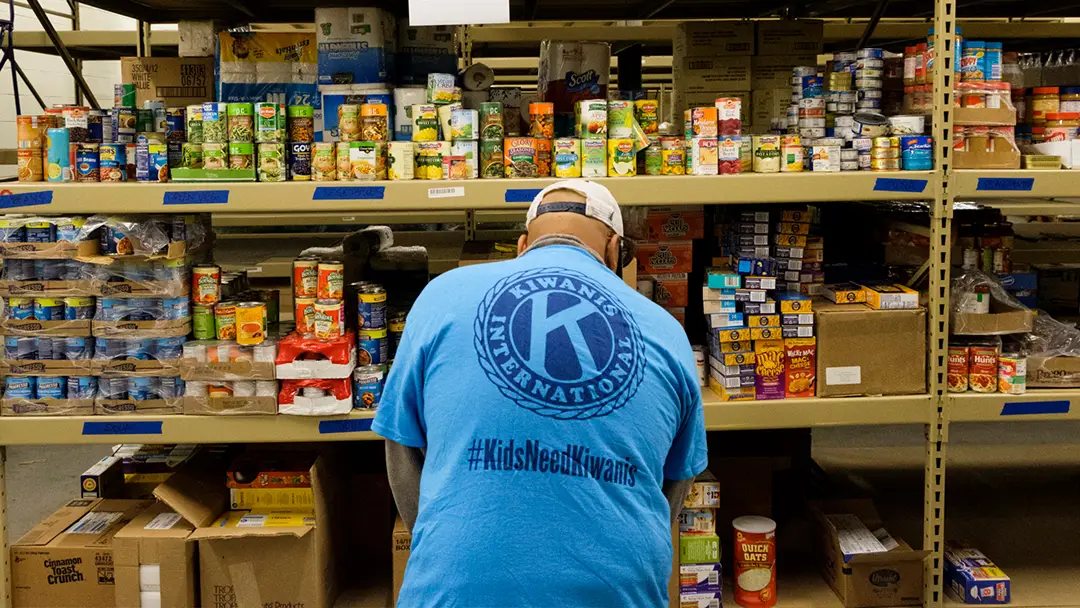 Gifts of all sizes make a difference in children's lives. That's why the Kiwanis Children's Fund offers a variety of secure ways to support the mission of Kiwanis International. 
Give online
Make a gift today using our convenient, secure online donation form.
Give now 
Download a form
Download a gift/pledge form to give by mail or fax. At the link, you can also learn more about giving by mail, telephone or wire transfer.
Give now
Gift of securities
Gifts of securities such as stocks and mutual funds often confer significant tax benefits on a donor — while supporting Kiwanis International's mission of serving the children of the world.
Learn more
IRA rollover
You can support the Kiwanis Children's Fund by directly transferring assets from an individual retirement account in the United States. With an IRA rollover, you make an impact and save on taxes.
Learn more 
Estate gift
You insure your valuables. Why not insure your values? When you include the Kiwanis Children's Fund in your estate plans, that's exactly what you do. Through estate gifts, donors can provide ongoing support to the Kiwanis causes while taking advantage of financial and tax benefits.
Learn more
Create a Facebook Fundraiser
Use your Facebook account to establish a personalized fundraising campaign.
Learn more
Kiwanis Day of Giving
Join us for the second Kiwanis Day of Giving on February 21, 2024! Change the lives of kids around the world by helping us reach our fundraising goal of US$75,000 — enough to help over 30,000 kids in one day!
Learn more
Click here for additional ways to give and make an impact.