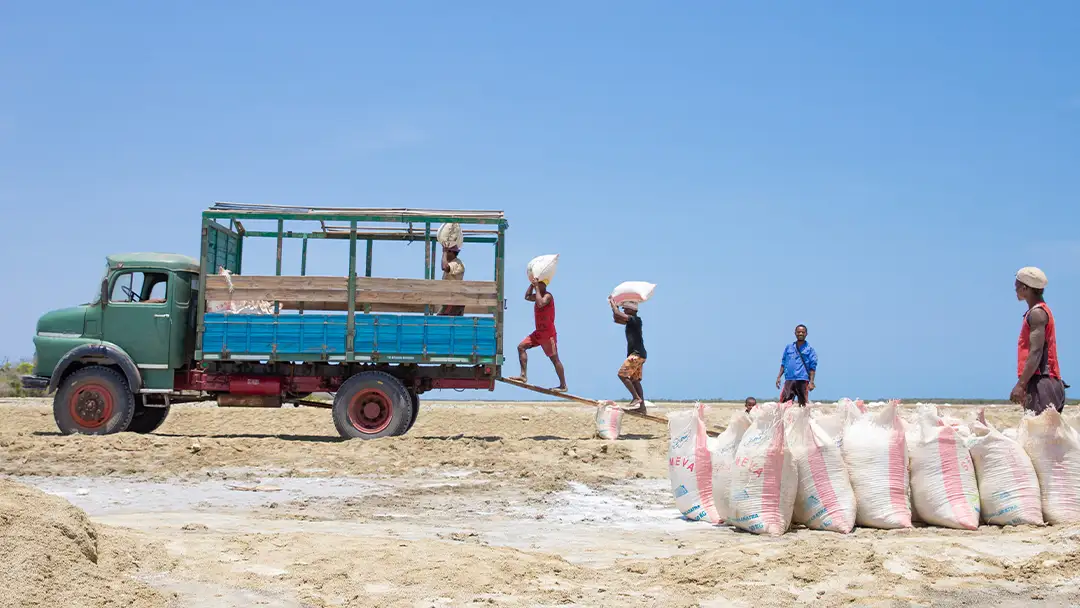 Global health initiatives
Kiwanis International has a history of rallying its members to make a positive impact on the health of children and families around the world. Through the power of partnerships and fundraising, previous campaigns have helped the Kiwanis family address challenges to global health.
Maternal and neonatal tetanus
A painful and deadly disease, maternal and neonatal tetanus (MNT) disproportionately affects areas where poverty, lack of education and inadequate health infrastructure make unhygienic birth practices more common. In 2010, Kiwanis launched The Eliminate Project, a global campaign to eliminate MNT by supporting UNICEF's efforts to administer vaccines and promote clean delivery and umbilical cord care practices.
Since Kiwanis joined the fight against MNT, newborn deaths from tetanus have dropped 57%, according to the World Health Organization. Of the 39 priority countries assessed to have more than one case of neonatal tetanus per 1,000 live births in 2010, 27 have since achieved MNT elimination. The Kiwanis Children's Fund continues to work with UNICEF to help complete its work in the 12 countries where MNT remains a threat. During the period 2011-2020, the Kiwanis family raisied more than US $119 million.
Iodine deficiency
Iodine deficiency is one of the world's leading causes of preventable intellectual and developmental disabilities. It also increases the risk of thyroid disease and can negatively impact fetal health and development. Fortunately, we know how these effects can be prevented: through the adequate consumption of iodized salt.
Kiwanis became involved in the fight against iodine deficiency in a campaign with UNICEF that lasted from 1994 to 2005. In that time, Kiwanians raised over US$105 million for salt iodization, testing and monitoring, and community outreach and education in more than 89 nations. As a result, 88% of the world's households have access to iodized salt, and hundreds of millions of children have escaped the effects of iodine deficiency. The Kiwanis Children's Fund continues to support the Iodine Global Network in furthering the fight against iodine deficiency around the world.