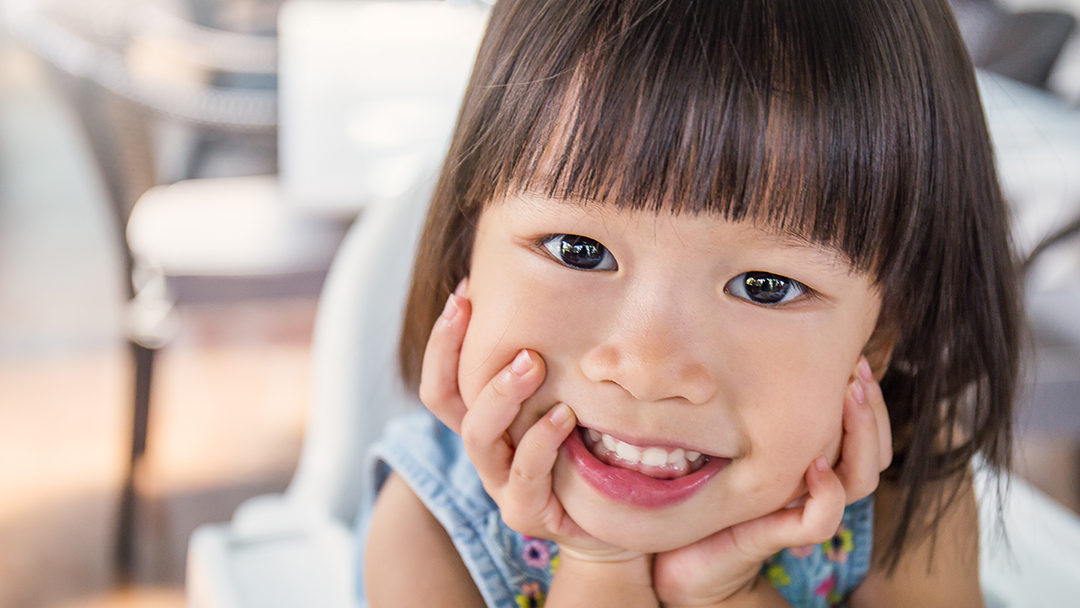 When a child is 3 years old, 80% of brain growth is complete. By age 5, it's 90%. 
This is crucial. Kids who aren't ready when they start school are more likely to experience setbacks and frustrations — the kinds that can affect the rest of their lives. 
That's why your gift to the Kiwanis Children's Fund matters. The Children's Fund supports initiatives that foster cognitive development — which gets kids ready to learn. When they're ready to learn, they learn to read. And a literate, educated child becomes someone who's ready to lead. 
It's a continuum of impact. And you can make a difference from the start with a gift to the Children's Fund. 
Your gift allows the Children's Fund to provide grants to clubs and districts for projects that put children on a healthy path: Food drives. Community gardens. Weekend meals. Reading programs. Youth leadership development. 
Join the Kiwanis members who are doing the same — and help make an impact that will last a lifetime.    
A gift to the Kiwanis Children's Fund is one of the most effective ways that Kiwanians help kids. When you give, you bring health and hope to kids and communities. 
Kiwanis Children's Fund
3636 Woodview Trace
Indianapolis, IN 46268 USA
(800) 549-2647 ext. 254 (toll-free in the U.S. and Canada)

+1-317-217-6254 (worldwide)
childrensfund@kiwanis.org

Please mail gifts to:
P.O. Box 6457 – Dept # 286
Indianapolis, IN 46206 USA