2023-24 Kiwanis Children's Fund Board of Trustees
Kiwanis International's fundraising arm, the Kiwanis Children's Fund, elects a Board of Trustees to oversee its administration. Among the board's responsibilities:
Implement the Kiwanis International mission, which is to serve the children of the world.
Develop and implement a strategic plan for the Children's Fund.
Ensure the stability and growth of Children's Fund corpus funds by cultivating and soliciting financial gifts, as applicable, from individual Kiwanians and friends, businesses and foundations.
Monitor and distribute funds from fundraising programs for grants worldwide.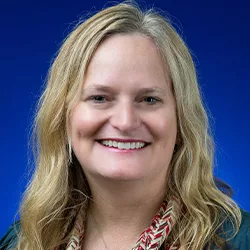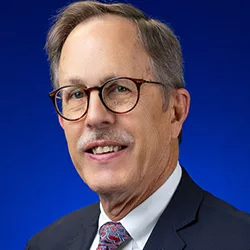 Robert S. Maxwell
President-Elect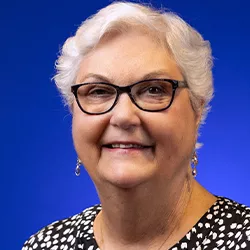 Lenora Hanna
Vice President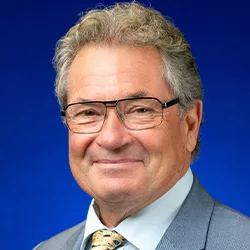 Filip Delanote
Immediate Past President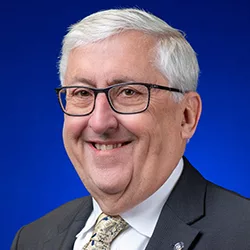 Robert M. Garretson
Fort Collins, Colorado, U.S.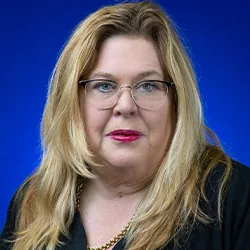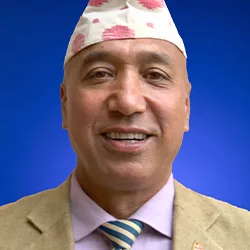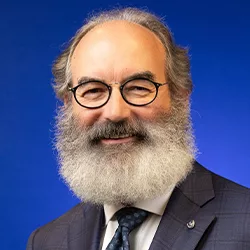 Michael Mulhaul
Interlaken, New Jersey, U.S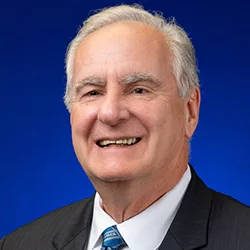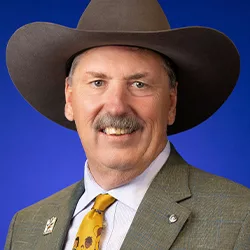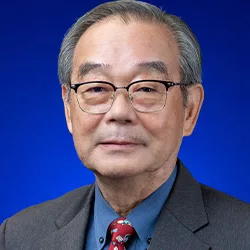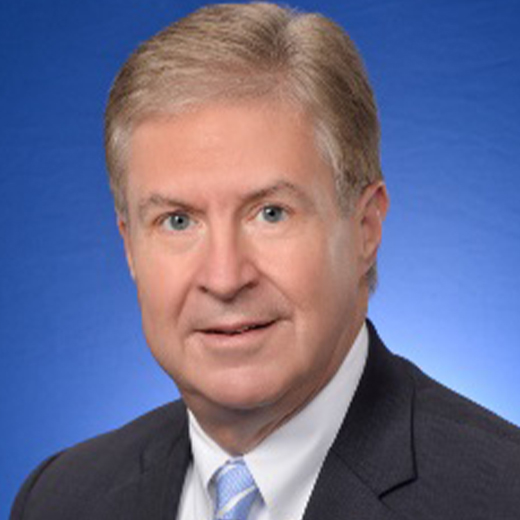 Stan D. Soderstrom
Kiwanis International Executive Director
Indianapolis, Indiana, U.S.
Paul Palazzolo
Kiwanis International Executive Director-designate
Indianapolis, Indiana, U.S.